Monday, June 15, 2009
Saturday, June 13, 2009
04.23.09


I was so excited when Rebecca asked me to do her family portrait, not only she's a cool girl but i knew it was gonna be fun! It was so nice to meet her hubby Jason, and her sweet daughter Arianne. Jason is very freindly and easy to talk to, Arianne is just a cute little girl. We started the session from some shots around their house, we then went to a park down on the street. Here are some highlights of the day: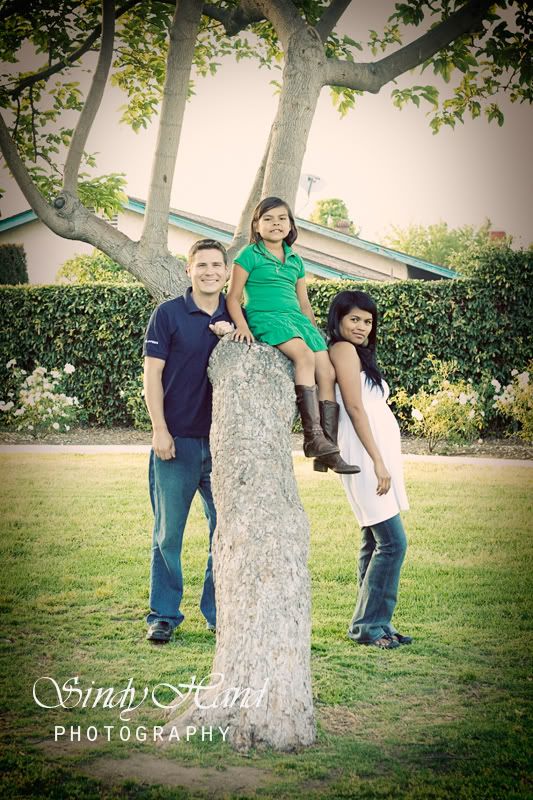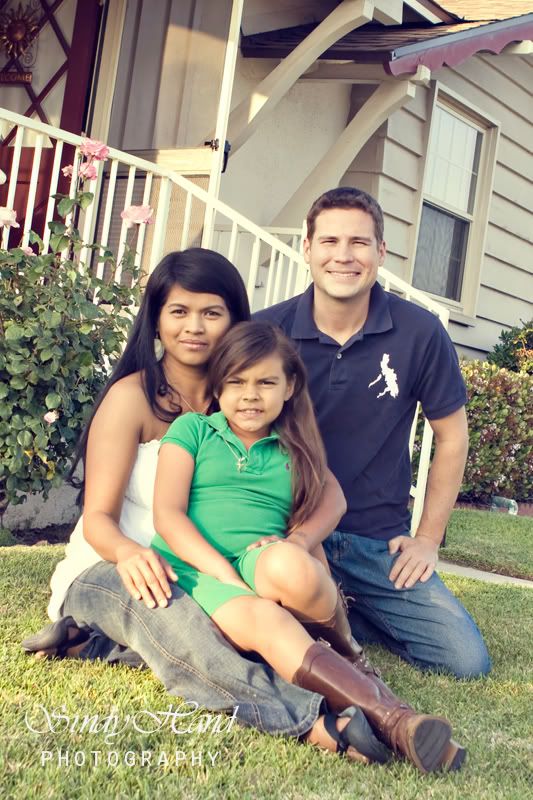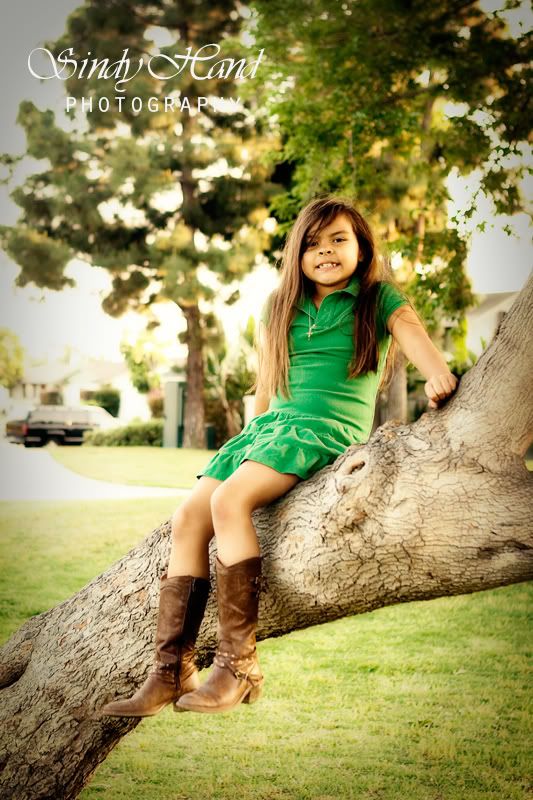 needless to say, Rebecca is HOT!

some fun shots of Rebecca & Jason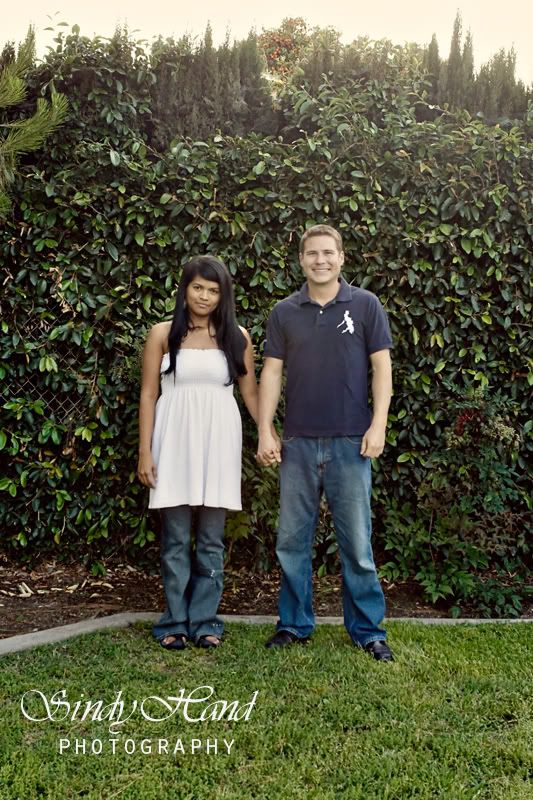 Tuesday, June 9, 2009
04.09.2009
Way back in last year i had a maternity shoot with Nathan's mama, Elicia. I had wanted to have a session with Nathan but couldnt do it due to the schedule. I was so excited when Nathan's grandma, Cheryl, asked me if I'd like to take Easter pics for Nathan. Of course i said YES. I was so glad that i finally got to do a shoot0 with Nathan, he's such a handsome baby as you can tell ;-)
And yes, these are Easter pics...i know i need to update my blog more diligently...