I had a birthday this past Sunday... my hubby and I celebrated it the whole weekend, it was amazing!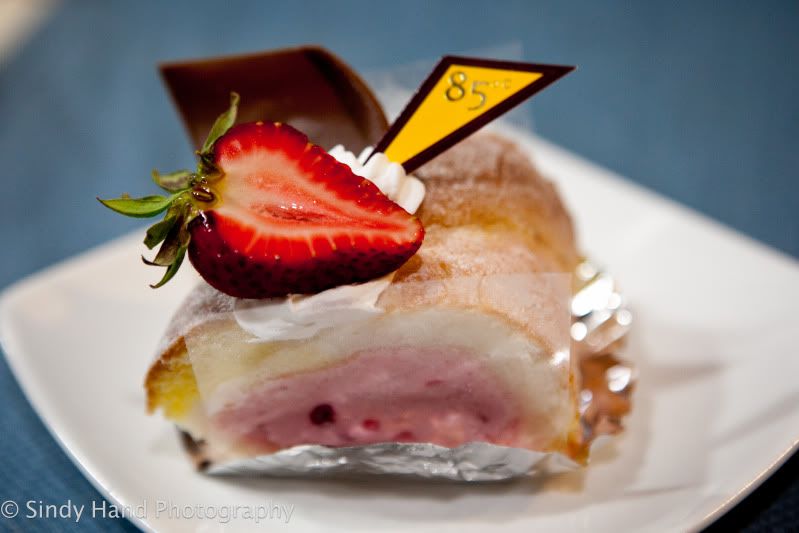 According to my hubby I'm 22 now, I love how he subtracts 10 years which makes me very happy. Most of time I feel I'm still in my 20's and I still love Hello Kitty and High School Musical. :-)
Anyways, to celebrate my birthday with y'all I decided to have a
giveaway
!!!
~A free one-hour photo session with 20 images on DVD~
OC or Long Beach, CA area
It can be:
family (up to 6)
couple
high school senior
belly
baby (6 month old+)
children
....
Here's how to enter:
-Like Sindy Hand Photography on Facebook.
Already a fan? Simply leave a comment "already a fan" to participate. :-)
Extra entries:
-Follow @sindyhand on Twitter.
-Invite friends to become a fan of Sindy Hand Photography on Facebook.
Please leave one comment for each item you complete.
You have up to 3 chances to win!
A model release is required, regular session rules may apply.
This giveaway ends Tuesday July 5th at midnight PDT, winner will be announced on Wednesday July 6th.
Have fun!!! :-)