So I haven't been blogging for a while, it's all because...
I'M PREGNANT!!!!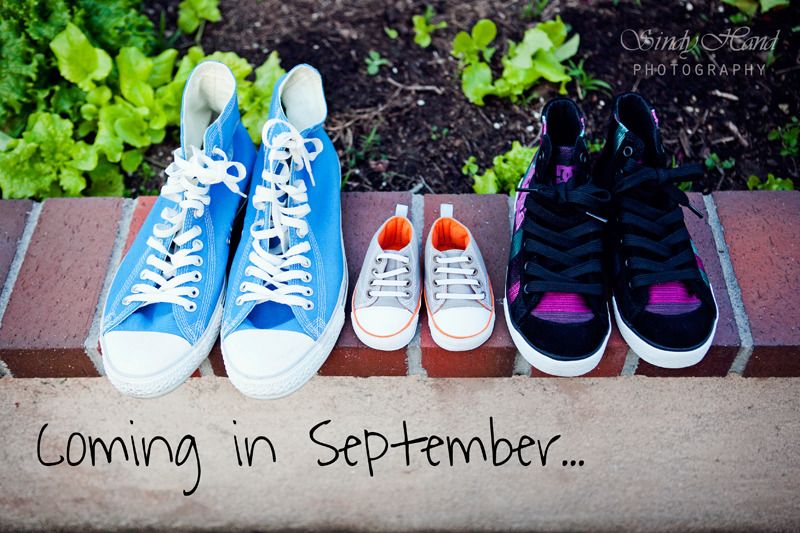 Yes! Brian and I are expecting our first baby in September, we're sooooooo excited!!!
I'm currently 17 weeks pregnant, just past the nausea stage like 2 weeks ago. Instead of morning sickness, I had bad afternoon and evening sickness which was totally no fun. But when I saw the little baby from the ultrasound and heard the baby's heartbeat, I knew it's all worth it.
Now I've been feeling so much better and I'm ready to work. I still have so many photos to blog from last year. Can't wait to share our DIY Christmas session, workshops I went to, and my recent work. Stay tuned! ;-)