Tuesday, February 15, 2011
Thursday, February 10, 2011
Love that Emily looks like a super model at any time.
Emily's dress is so elegant and beautiful.
The details in this wedding are amazing!
the beautiful bride...
and the handsome groom...
The father-daughter dance always gets me...
Congratulations to Emily and Max! It was such a lovely wedding. :-)
Vendor List:
Thursday, February 3, 2011
Okay...I know the last Thumbs up Thursday was about cookies, but I have to share these...
Aren't they cute? :D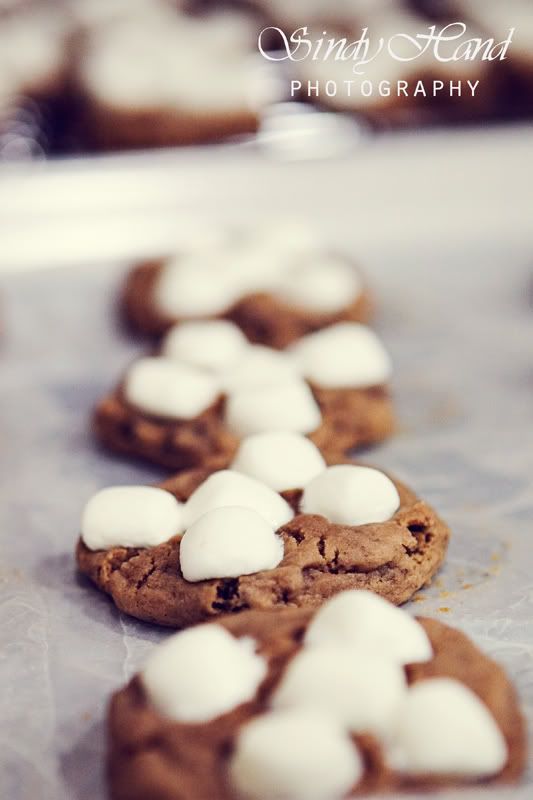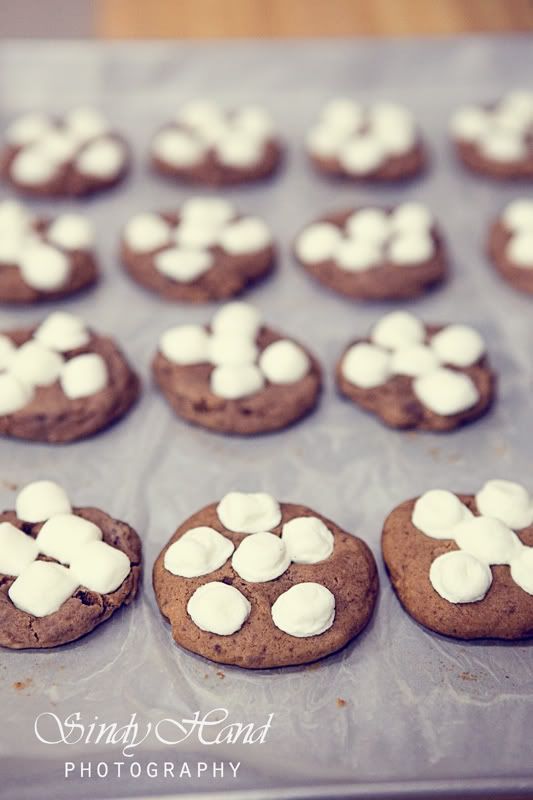 I made this one for my husband.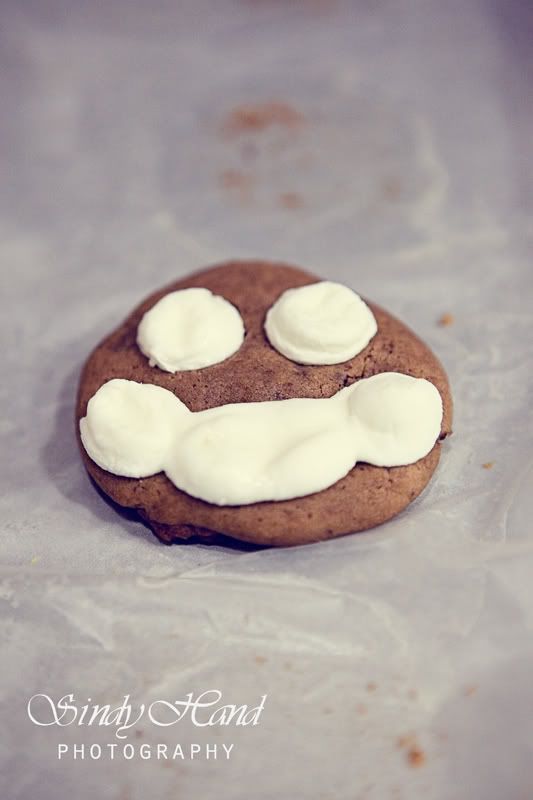 This one looks like a baked potato. ;-)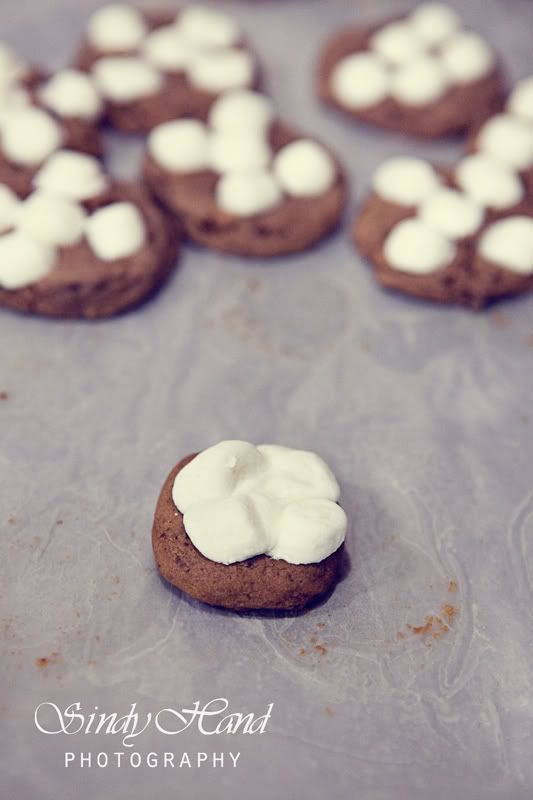 You can find the recipe
here
.
Have a wonderful weekend!!!