These are some of the behind the scene from our Christmas session 2011...it's always so fun to look at them! :-)
As you can tell it takes a little while to set up the camera and the tripod...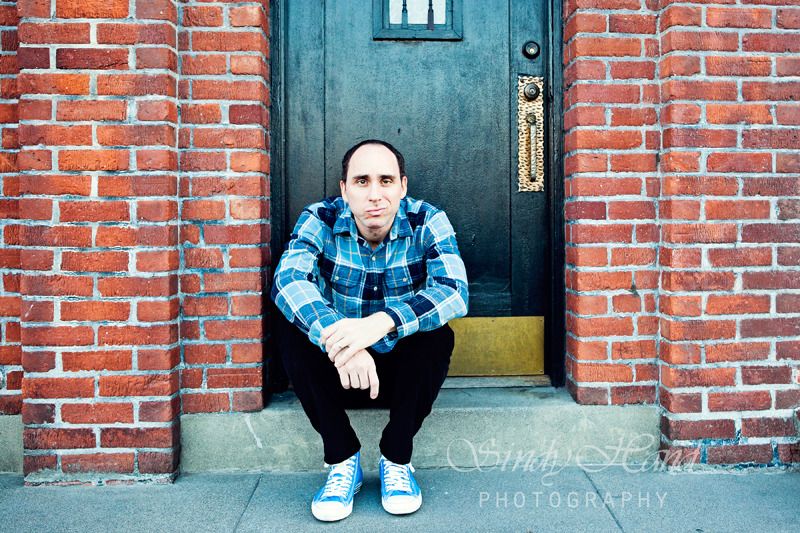 I love playing "hiding behind the hubby".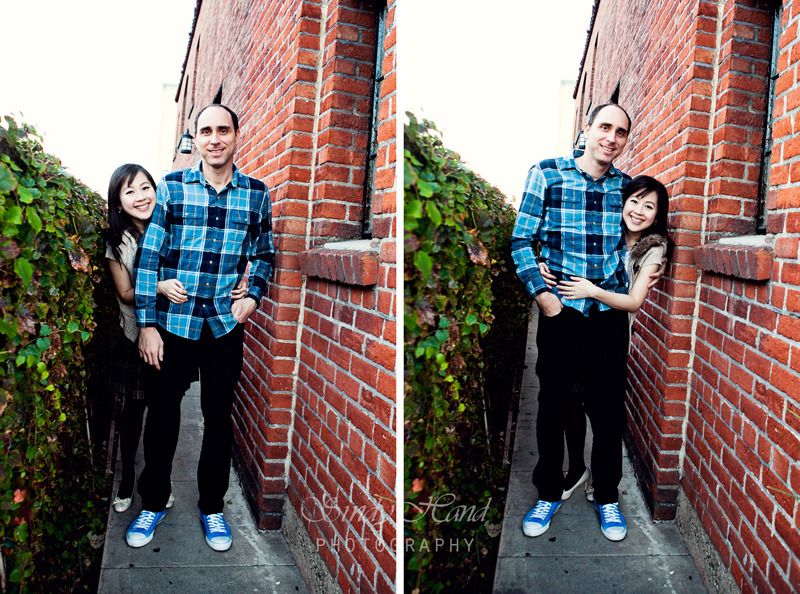 Sometimes we don't know if the remote works...
finally got a good one...
and a funny one...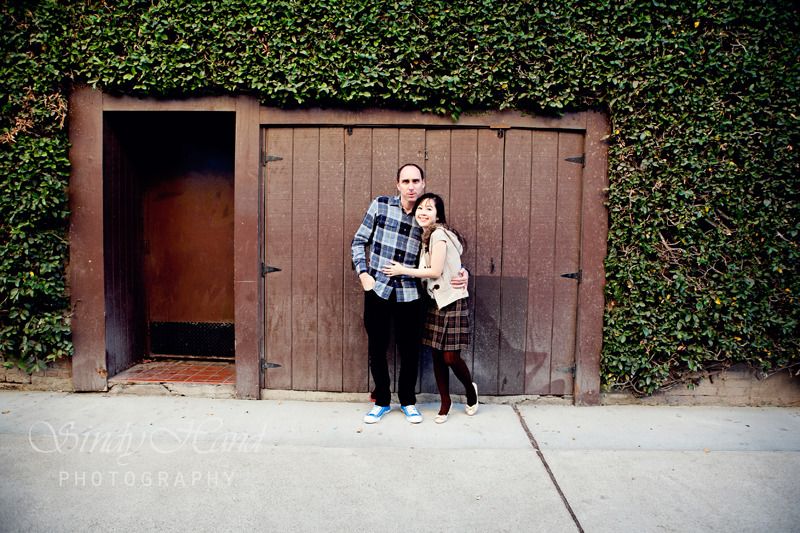 running photos are so much fun! (and we ran like 100 times...with people walking in front of us...)
of course we got some photos that my eyes were closed...
I actually think it makes it interesting when the gentleman showed up in our photo.
the key for DIY photo shoot: keep smiling no matter how long you have to!!! here's an example when you don't.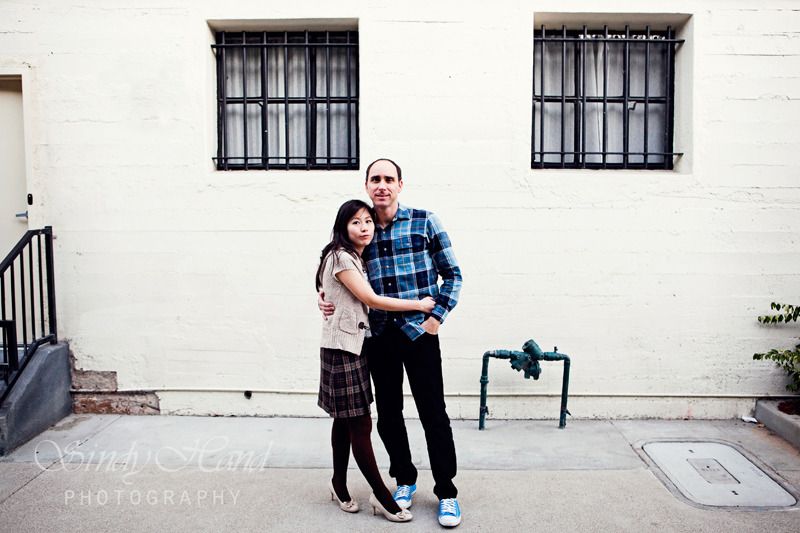 I love this photo of my hubby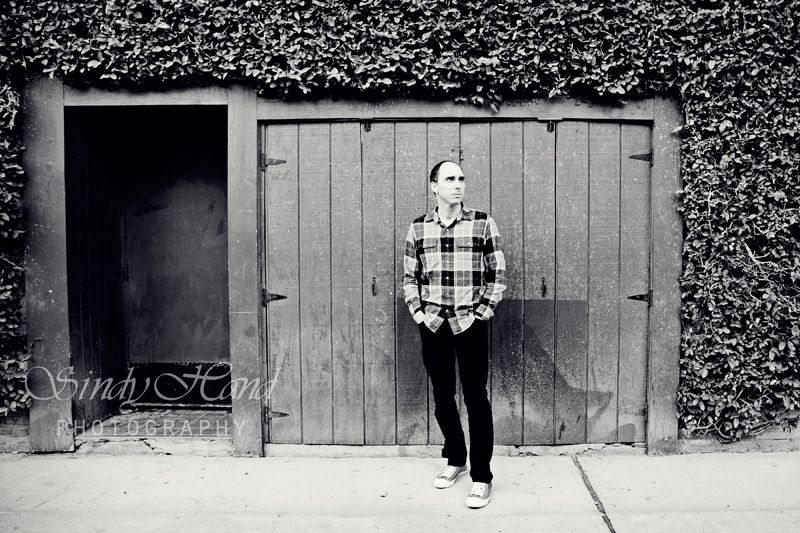 and this one
Hope you enjoy these! :-)
xoxo, Sindy