Wednesday, July 20, 2011
Friday, July 15, 2011
Remember Shauna & Sini from
this wedding
? I loved the idea instantly when they told me they wanted to do a newlywed session instead of engagement session. And when they told me they wanted to do it at the Disneyland, I was way beyond excited!!! Seriously, who doesn't love Disneyland?? It's the happiest place on earth!!! Shauna and Sini go to Disneyland often and they know every beautiful/fun spot. We walked around, played and laughed for 3 hours and it was soooo much fun!!!
Here are some highlight of the day: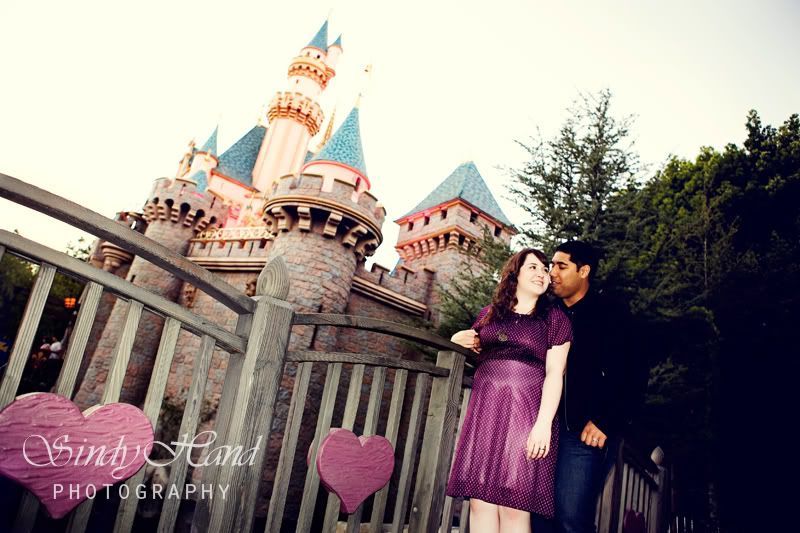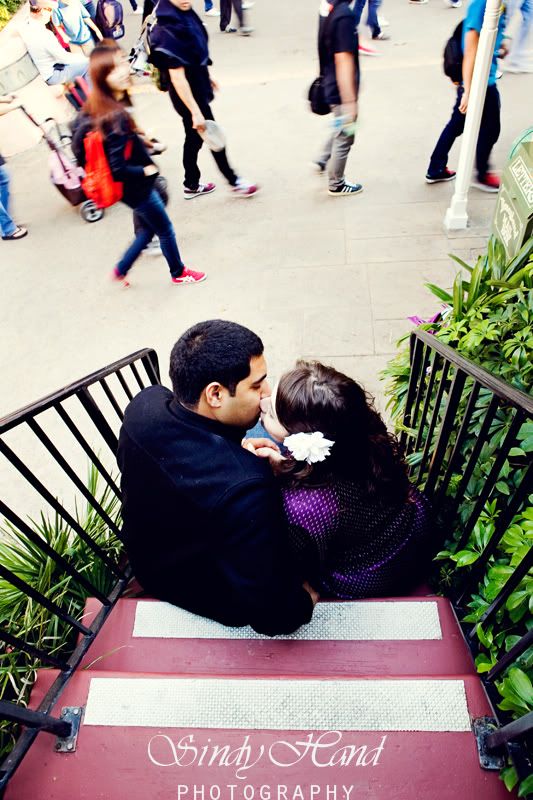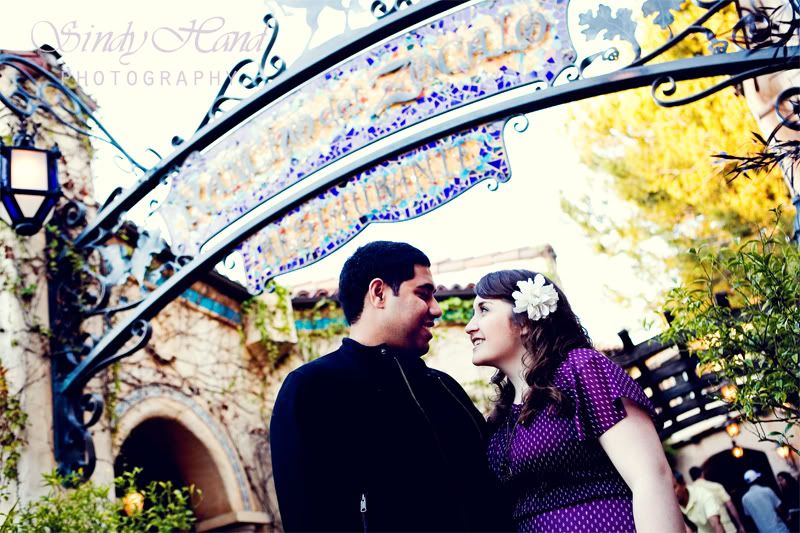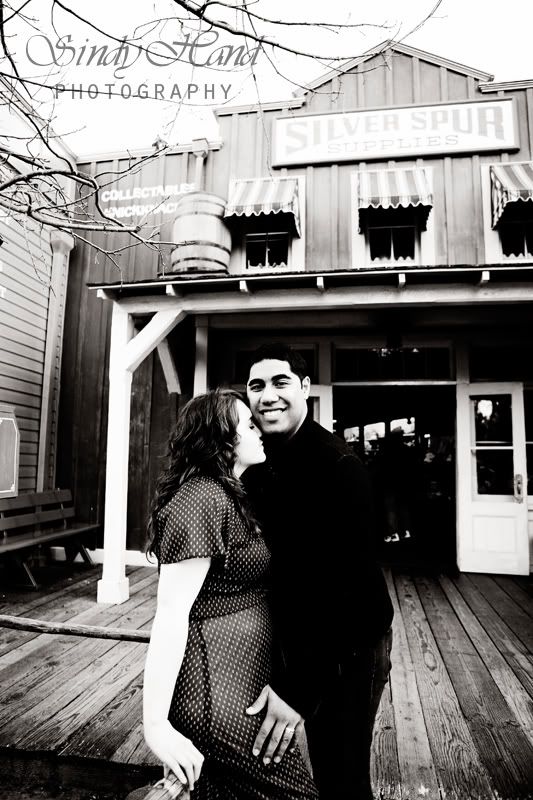 Thank you so much, Shauna & Sini! Love you two!!! :-)
Be sure to check out their slideshow
HERE
!
Please contact me (info@sindyhand.com) if you'd like to schedule a shoot at Disneyland!
Wednesday, July 6, 2011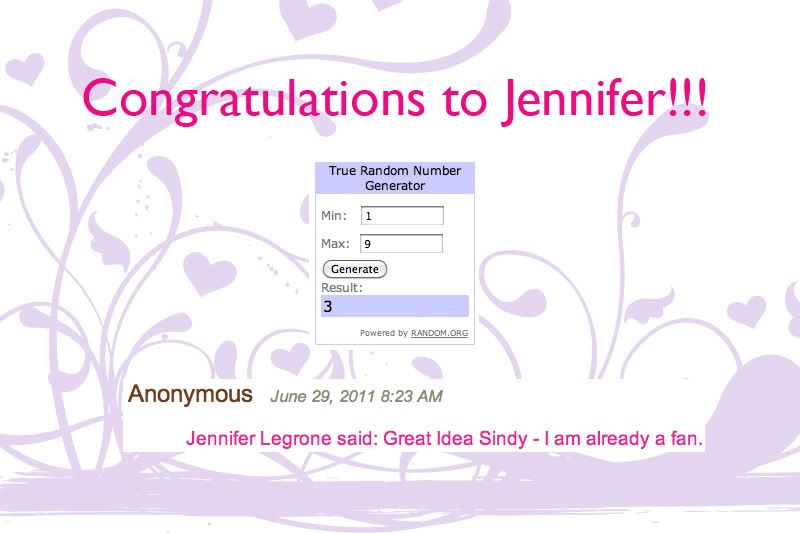 Congratulations to Jennifer for winning a free one hour photo session with 20 images on DVD!!!
Thanks so much everyone who participated!!! :-)