06.21.2008

I had so much fun with Eva and Mike this afternoon. I'd never been to downtown Long Beach before, I am so glad that I had the opportunity to visit this great place. I love the urban scene of this session. Eva and Mike are such a cute couple, they've been married for 7 years (their 7th anniversay was in august, after the photoshoot), but they're totally as cute as a just engaged couple. Here are some highlights of the shoot:
I took this shot when they were getting ready.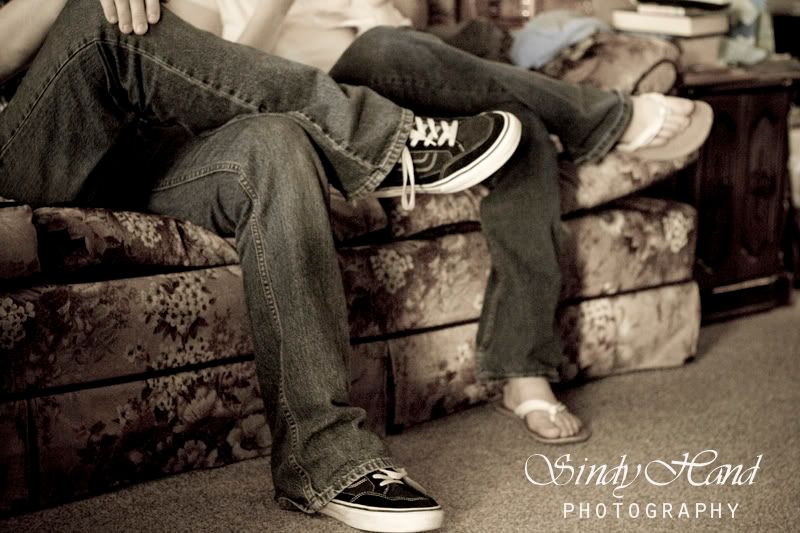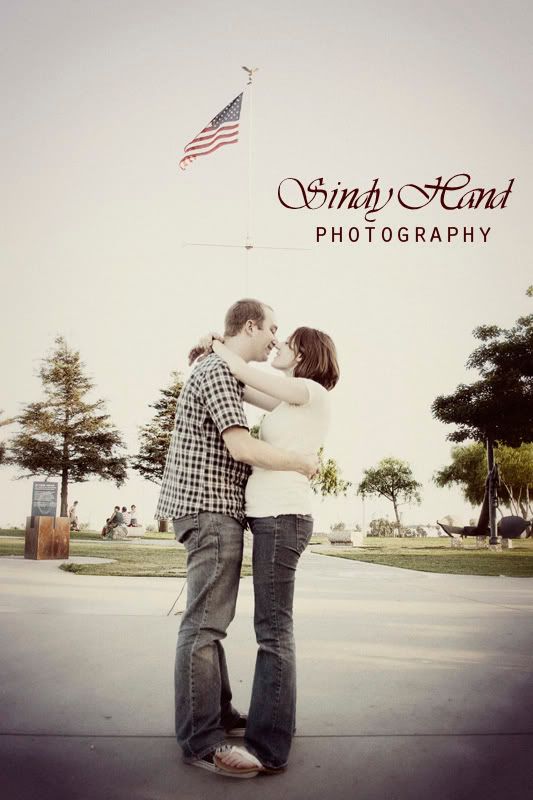 dance move, yes they were dancing :D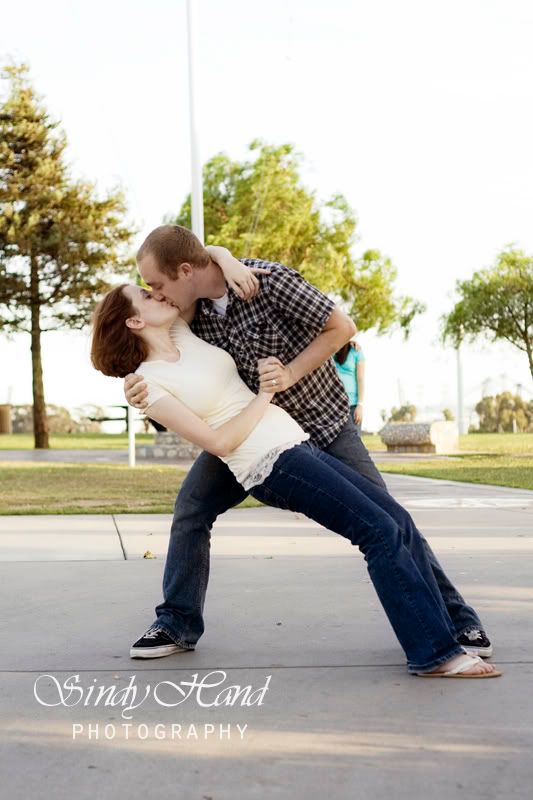 the lighthouse is the must-go. and yes, we really had lots of fun!!!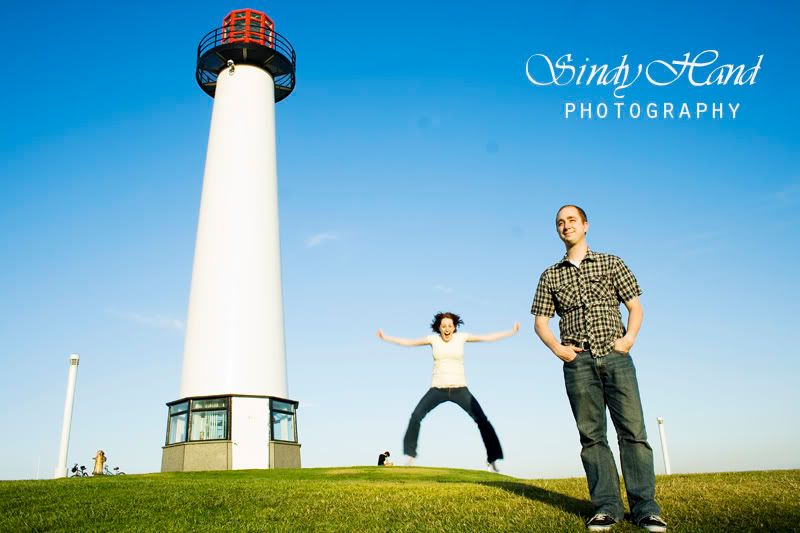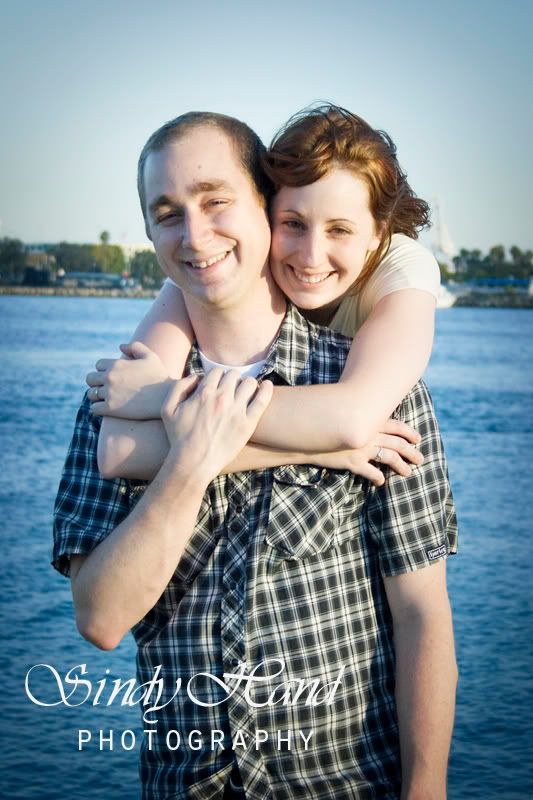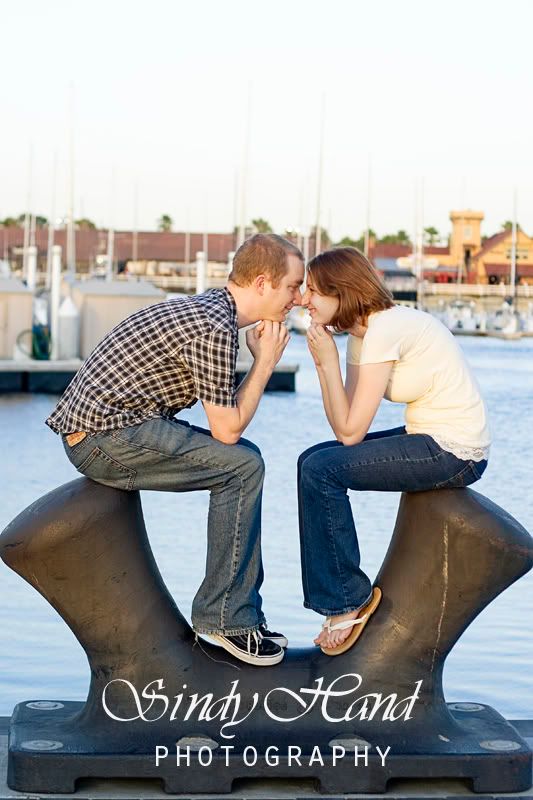 my two favorite shots of the day :-)
Congratulations Eva and Mike on your 7th anniversay!!!