10.25.2008
It took me forever to finish this post :P I've known Tirza from church about 3 years ago. I' was soooo happy for her when i knew she was dating someone, and when she got engaged. Tirza and James tied the knot at Los Angeles LDS temple, one of my favorite places for photographing wedding pictures. I love shooting weddings! It reminds me my own wedding day so much, and I love seeing the just married couples looking at each other with passion and love. Tirza and James are one of them. I'm glad that I had the opportunity to capture their special day. Here are some highlights of the day: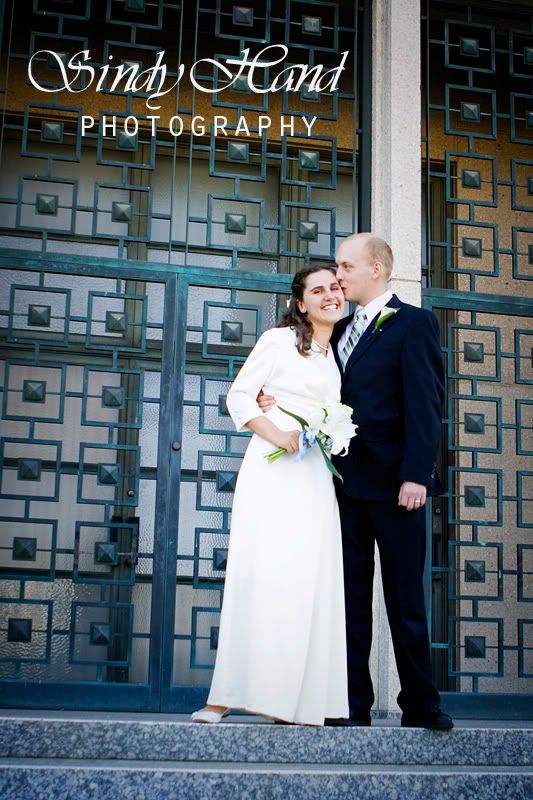 here are my favorite shots: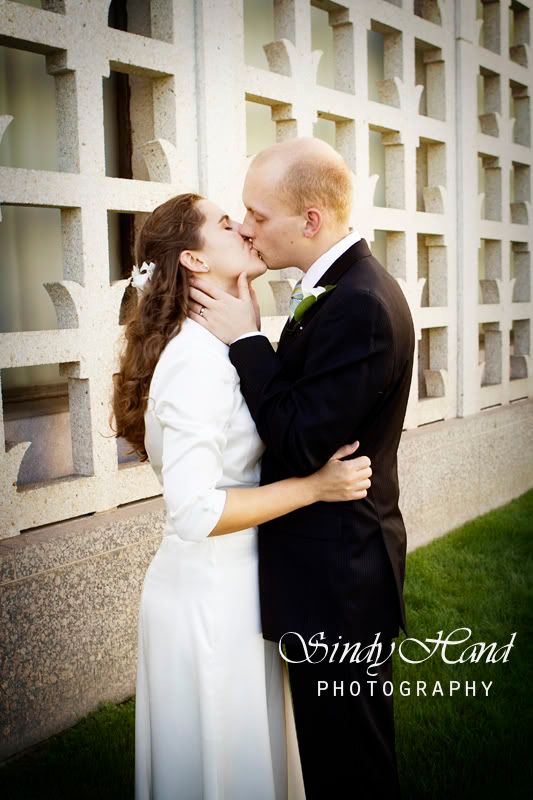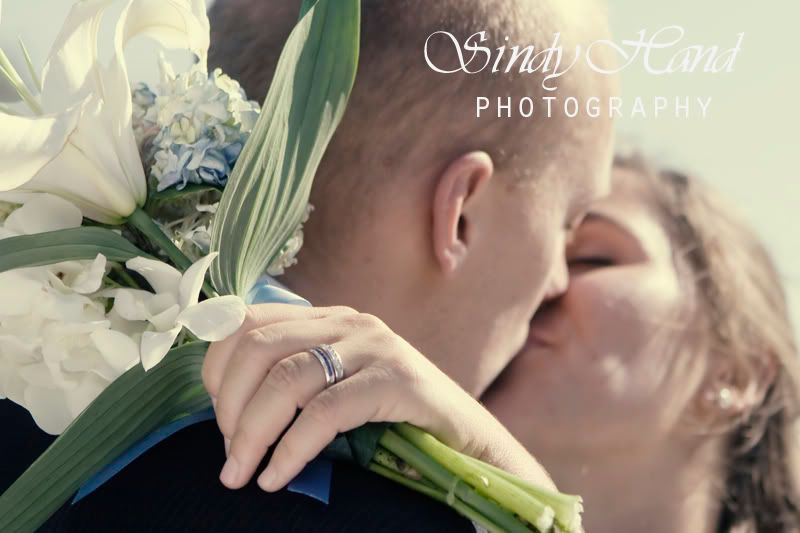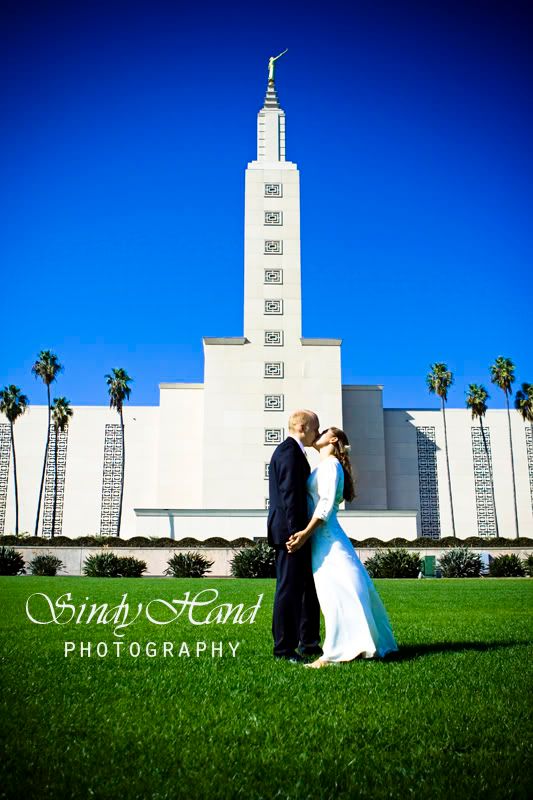 Congratsss Tirza and James!