Some of my photographer friends have asked me about my Wicked Stitch bag. I got it about 8 months ago and have been in love with it. I wanted a small camera bag that I can carry it with me anywhere then I found Wicked Stitch Design. Alida is the talented designer and she makes perfect custom camera bags (yes you pick the fabric you like). I love my Knox bag, I carry it when I go to portrait shoot, vacation, class....I just love it's so easy to carry and it makes me look cute at the same time (that's sooo important!) ;-)


This is my sweet Knox bag from Wicked Stitch Designs.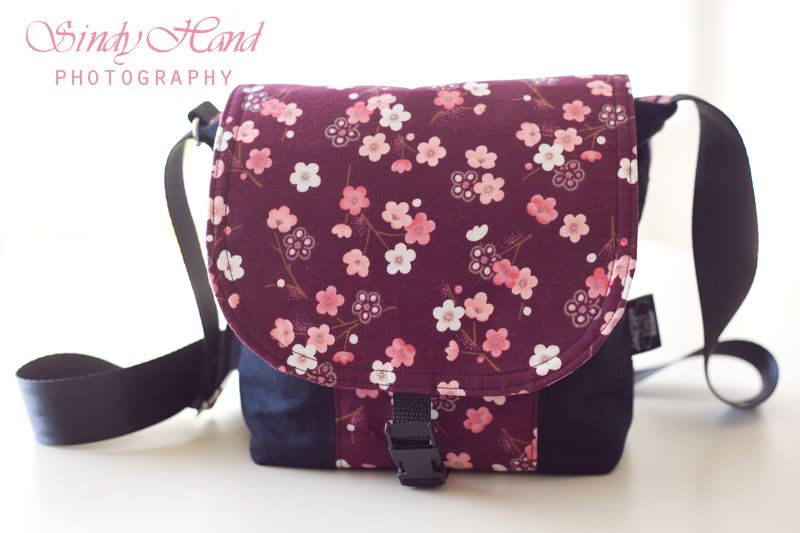 This is "what's in my bag?" when I have my purse or backpack with me. Besides my camera and leses, I only put a few backup batteries and CF cards in it.






This is "what's in my bag?" when I go to a shoot. I put my wallet and cell phone in the bag and I put a pen, a note pad and my keys in the exterior back pocket.





I love my bag!


From their
blog
I know Alida has designed new rugged version bags with weather resistant materials and heavy duty paddings. I can't wait to get one since I just got a new camera ;-)
Get your Wicked Stitch Design bag here:
http://www.wickedstitchdesigns.com/
or visit Wicked Stitch Design Etsy Store:
http://www.etsy.com/shop/wickedstitchdesigns2