Is anyone excited about the year of 2010? I am!!! I was waiting for the new year to plan my new year resolutions. Inspired by iffles.com, I have decided on some projects as my new year resolutions of photography. I was debating on if I should blog about it, and I decided to because I wouldn't get lazy since I "announced" it on the blog. :D So here are the projects:

52 Photowalks
52 Self-portraits
I know they sound a lot but they really are not too much to handle, plus they can help me on improving my photography skills. I have been having fun doing my first couple of weeks projects and I'm loving it! From now and then you'll see me blogging the pics from these projects.
In the end of this post I'd like to share a pic I took during Christmas. I am proud of myself that I made my own bokeh kit :D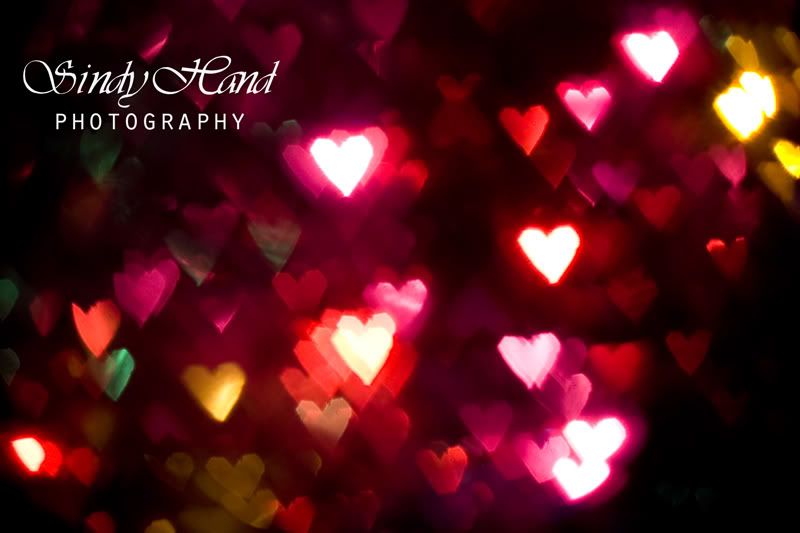 May your 2010 be filled with love!