I've known Temah since our single days. Now both we are married and she has become a mommy :-)
My favorite shot of the day...LOVE her eyes!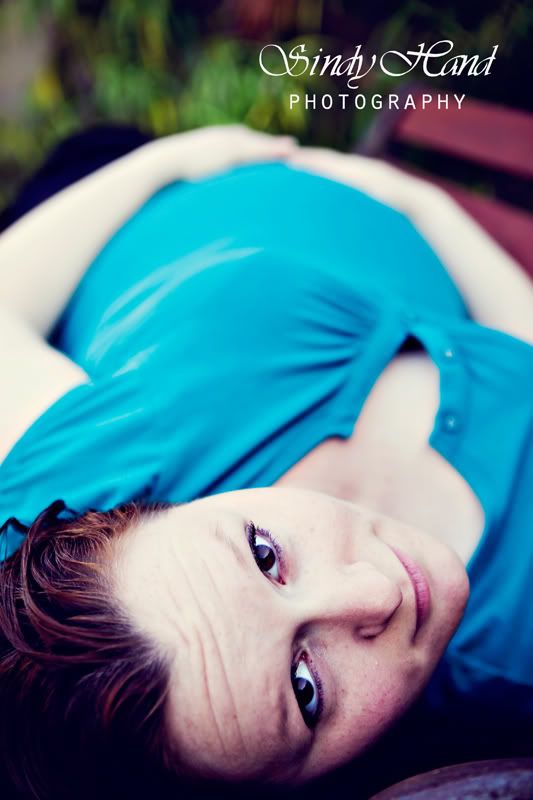 Bold colors never go wrong with belly shots.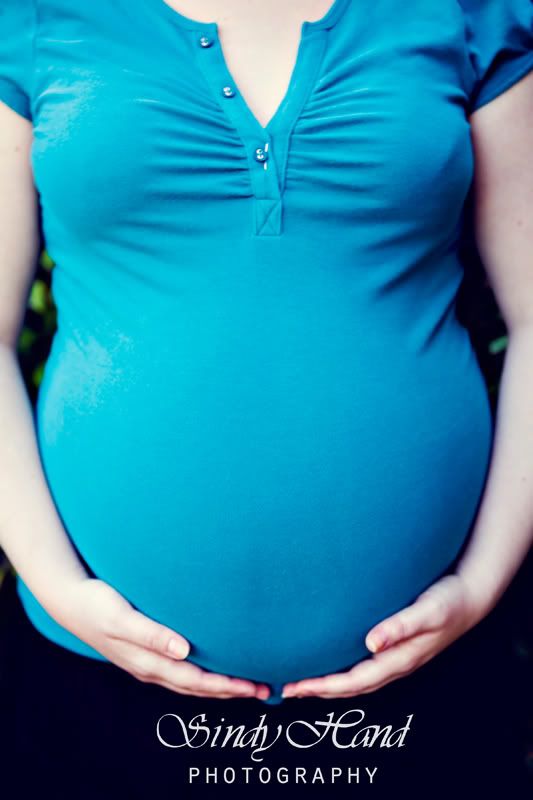 Teham's husband, Devan, was there when we had the shoot, we had to have him join us.
This is the one I used for the project. I love the peaceful feeling from her eyes. :-)