April and Mauricio decided to have all the photos done before the ceremony due to the ceremony time, we planned a photo schedule that went perfectly with it.
Of course they had to do the "First Look" before we proceeded anything else...
Mauricio looking good waiting for his bride...
At first Mauricio didn't know if he should look at April or not, this is what happened after we told him "it's allowed". :-)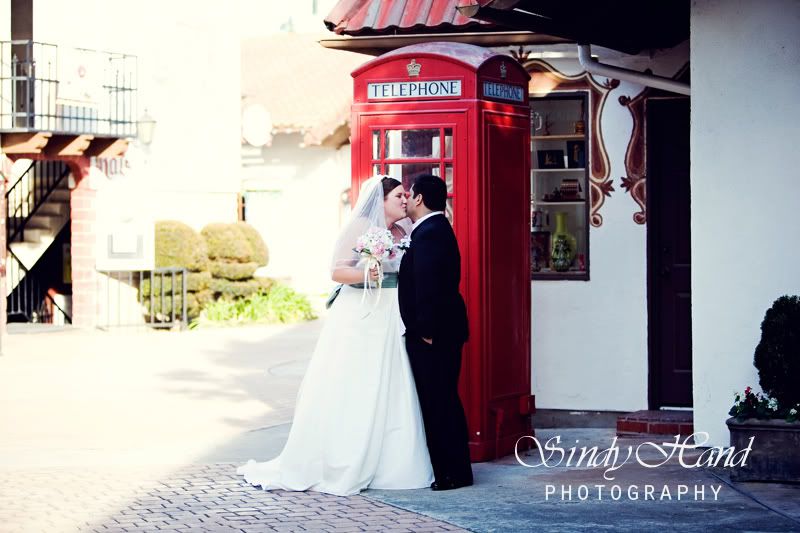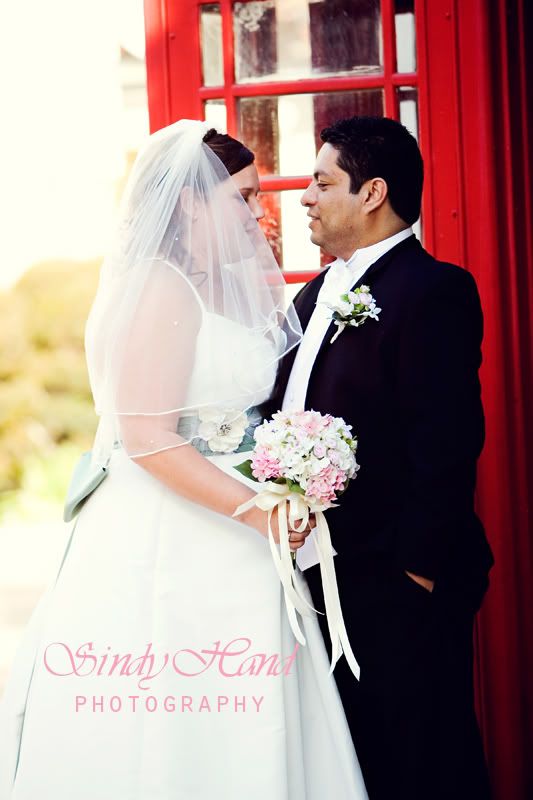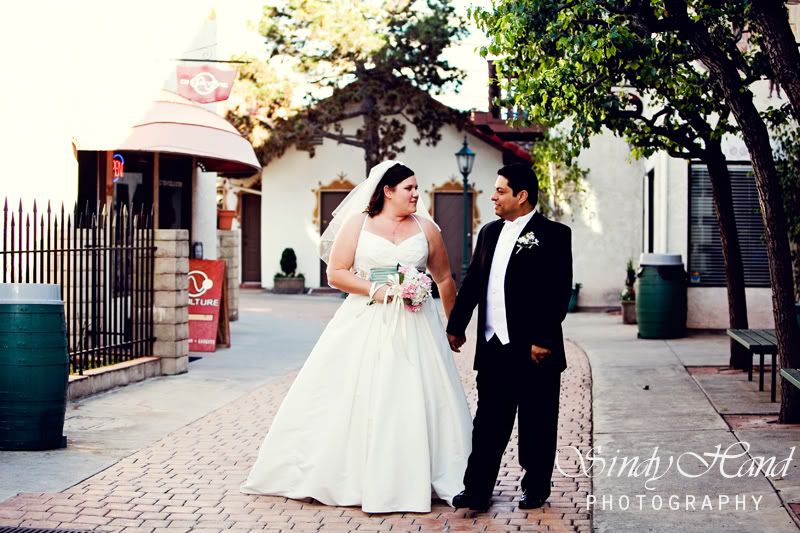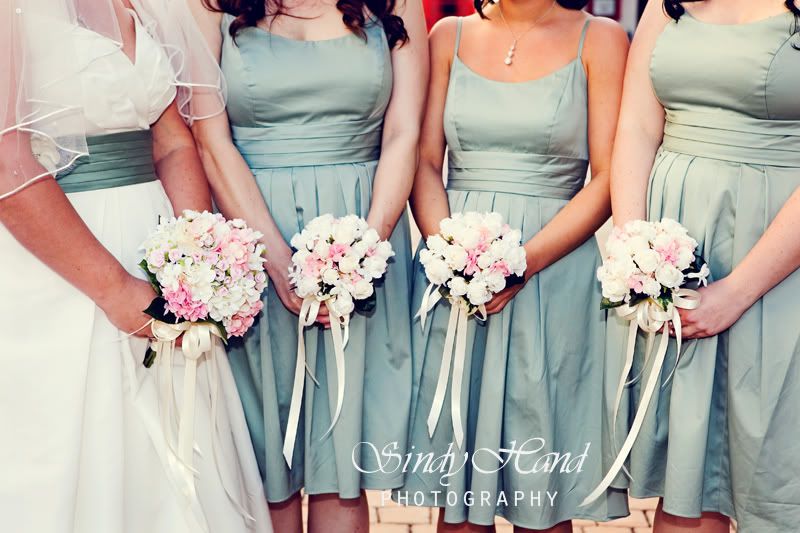 I love this pin made by one of April's best friend Erin (one of the bride's maids)...isn't it pretty?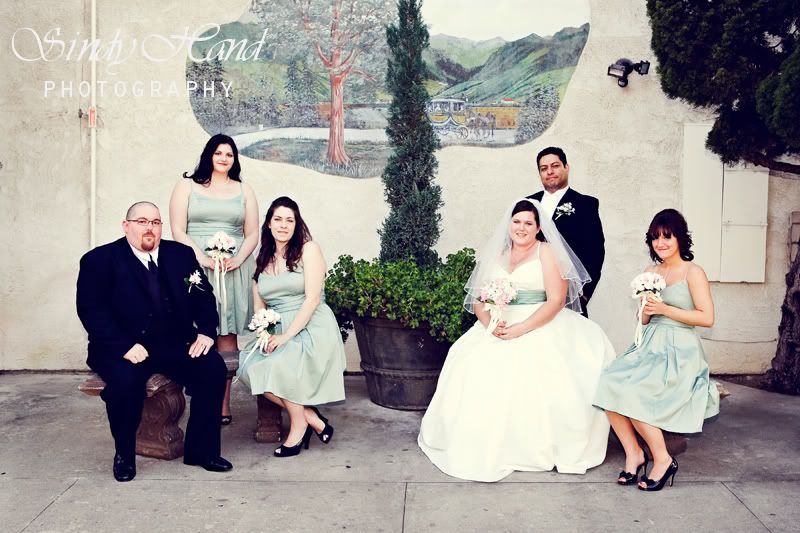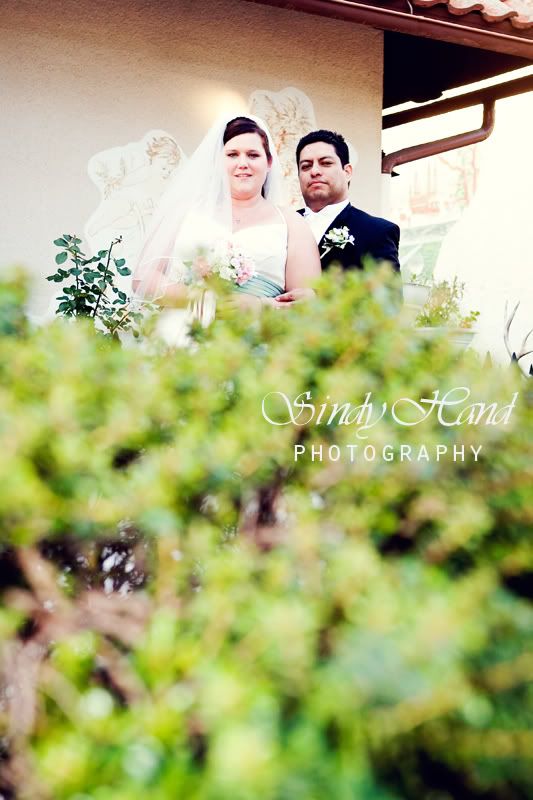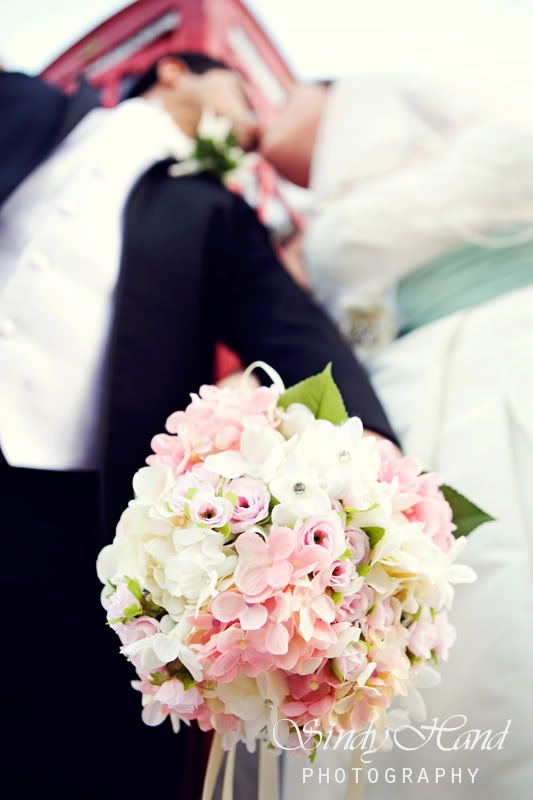 Coming up next: April & Mauricio's wedding ceremony
Stay tuned. ;-)