I had so much fun with Sarah!!! She's so beautiful and so fun to work with, and she's so fabulous in front of the camera. She doesn't need to do anything, there is a beautiful scene wherever she is. It was a super windy day but it didn't stop Sarah from doing her magic. Here are some highlights of the day:
Love her eyes!!!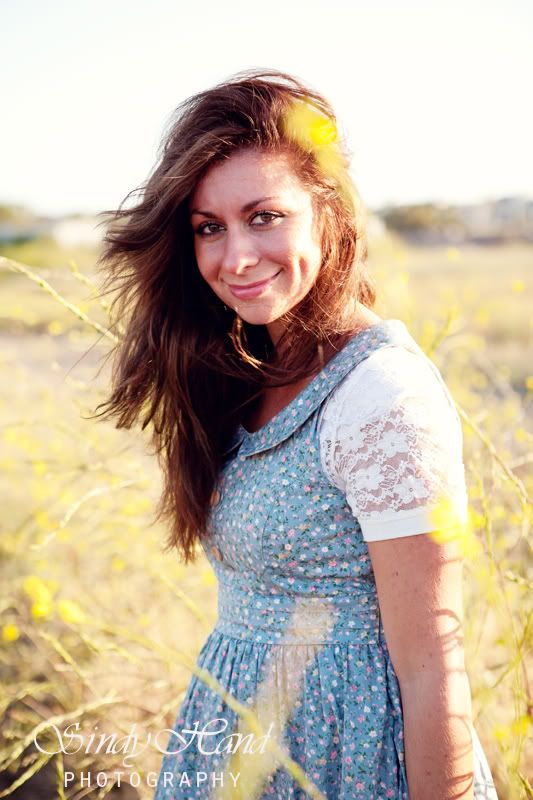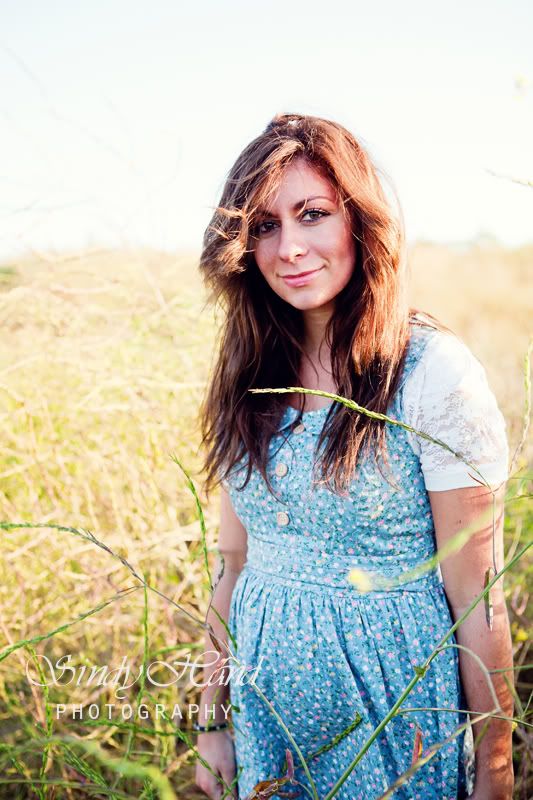 She really plays the ukulele!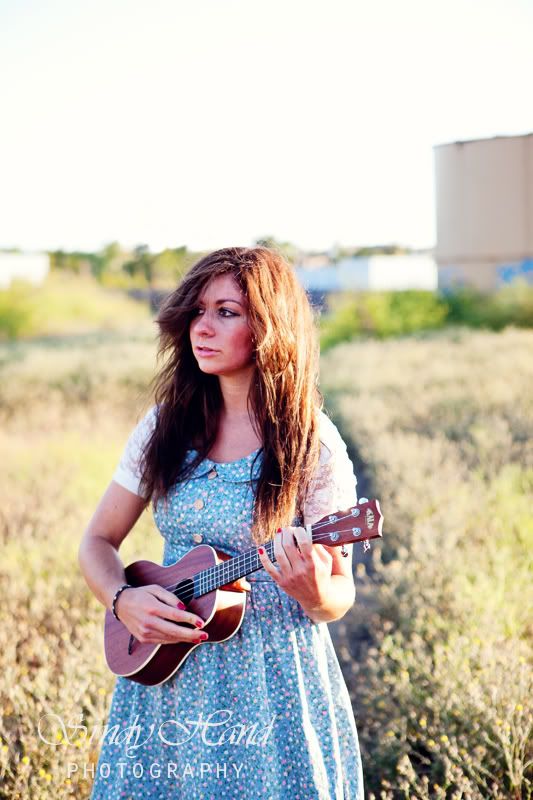 The next 3 photos are sun flare series...love them!!!
this is one of my fav of the day....love the peaceful feeling from her eyes!